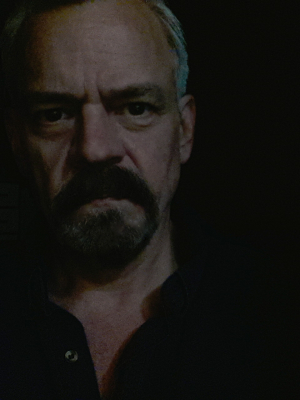 As a thank you for visiting my website, please enjoy these free short stories.

 I will add more from time to time in any number of genres, but unless I post a warning in the description, you may assume that they are suitable for all readers.
Stay as long as you like, download your face off, and share whatever you like with your friends and family. Just know that all of these works are copyrighted, so they can't appear anywhere else without my express permission.

© 2017 Ken Stark All Rights Reserved.

Sym Syty
Download
How do you know that the world around you is real? I'm sure it feels pretty real when you stub your toe, but how do you know that what you're feeling is pain?
In fact, how do you know you're even here to feel it at all?
Download
A sweet, gentle short-short story of a man reflecting back on his life.
Friday the 13th
Download
This short-short was written for Halloweenpalooza V,  The only rule was that it had to do with Friday the 13th. Some graphic violence, 'cause, duh....Friday the 13th.....

Download
Just a happy story about a girl saved from the darkness.  Okay, not really so happy. No swearing, but a few graphic scenes. Probably not suitable for little Becky Sue just starting kinderarten...
Download
Hero worship gone too far? Maybe. But one man is just too impatient to wait for his time to shine.
There's a bit of swearing, but not much.